Special Occasion Dresses That Flatter Your Figure
With an endless choice of special occasion dresses online and in stores, finding the perfect one for your body type can easily be overwhelming.  Sydney's Closet styling experts make the challenge less daunting. Just follow their three easy fashion tips before you go shopping. 
A-LINE'S AMAZING FIT
This classic, flattering formal dress design takes its name from elegant style lines that narrow at the top, taper at the waist, and flare gently into an A-shape skirt. A-line evening dresses always flatter every body.

This figure-friendly silhouette:
● Minimizes hips and bottoms for pear-shaped figures.
● Accentuates your waistline, especially if you're an Hourglass shape.
● Balances your proportions if you are a Triangle-shaped body.
● Creates curves to round out a straight figure (think Rectangle body).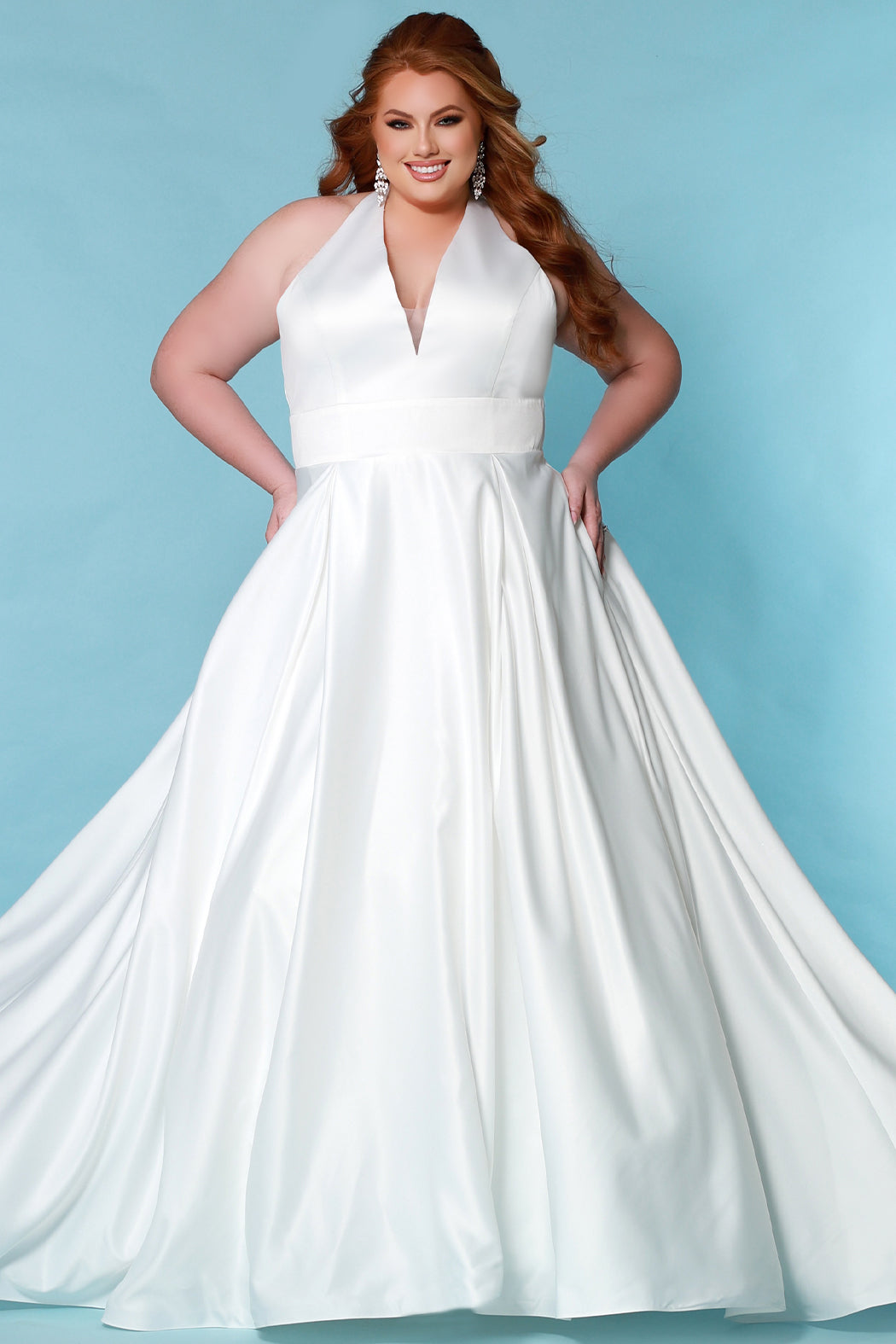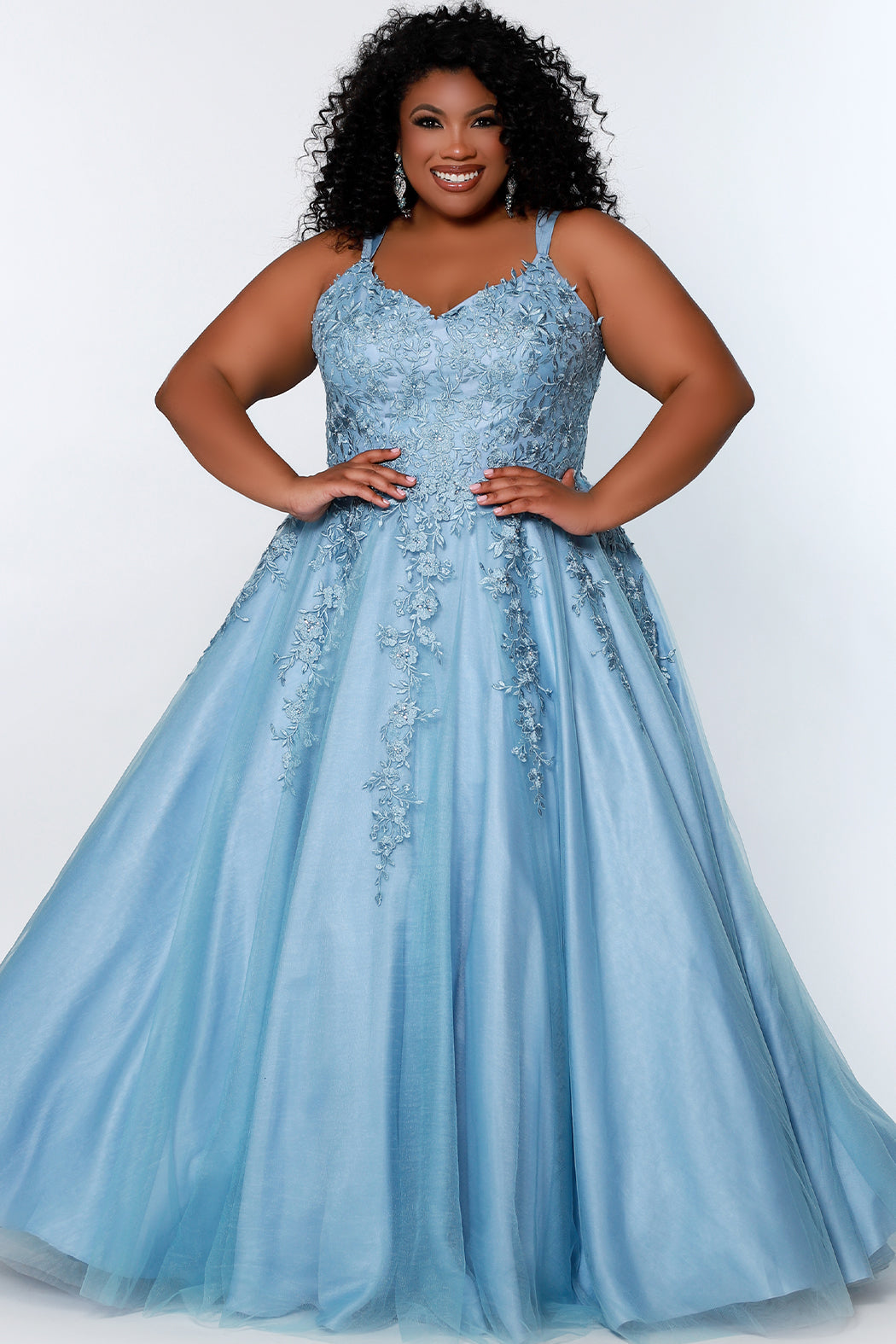 BALL GOWNS GRANDEUR
No other formal dress style says "fairy-tale" more than the romantic Ball Gown. Who can resist the Princess look for any special occasion like Prom, military ball, winter wedding or black tie event? 

The tightly fitted bodice and nipped waist give way to a poofy full skirt lined with layers of crinoline. The ball gown design:
● Flatters the well-proportioned
● Hourglass figure.
● Hides heavy hips on a pear-shaped body.
● Plays up your full bustline if you're an Inverted Triangle shape
FIT TIP:
Shop for a ball gown with a lace-up corset back for an easier and more comfortable fit.
EMPIRE DRESS REIGNS
Are you a die-hard romantic with a passion for heroines? Then a regal Empire-style formal dress works for you. The classic design features a high waist seam that falls directly under the bust then flows into a long, loose skirt with no defined waistline. 

The Empire evening gown magically: 
● Offers comfort along the waistline.
● Makes petite body types appear longer.
● Draws the eye up
FIT TIP:
Make sure an Empire evening dress fits snuggly to your bust then let flow freely to the hemline of your skirt. Without a defined waistline, you'll be challenged to find a more comfortable formal dress than the Empire silhouette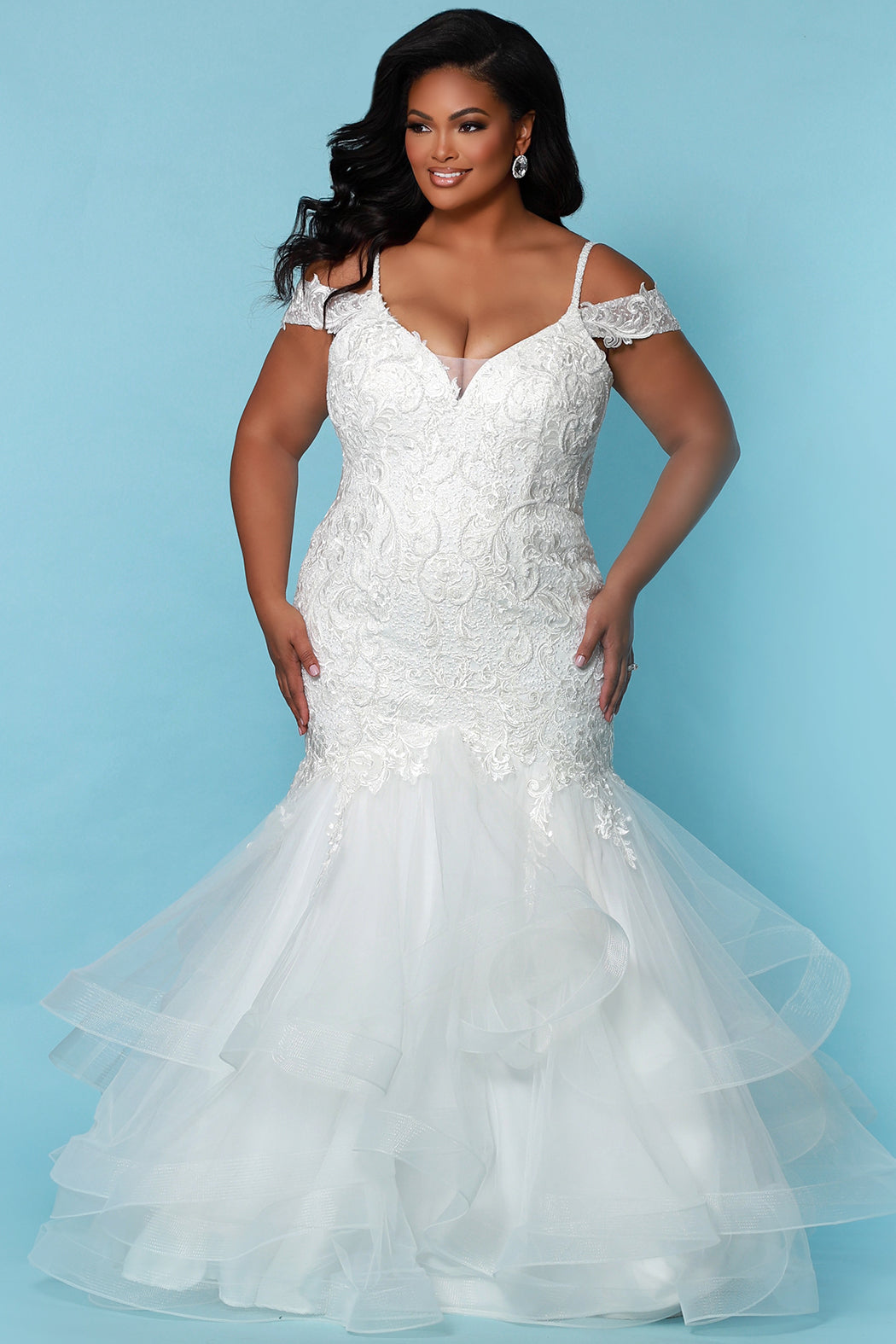 MERMAID MAKES WAVES
There's something so sexy and mysterious about an evening gown designed in a Mermaid silhouette. Who can resist a form-fitting dress that hugs your bodice and hips then flares out at - or below - the knee into a fishtail. 

The sleek Mermaid design features a glamorous red-carpet look that: 
● Flatters tall, trim figures with even proportions that create an Hourglass body. 
● Accentuates hips on a Pear-type figure 
● Fits best if designed with a lace up back instead of a zipper closure. 
FITTED BODY-CON DRESSES
Shopping for a special occasion dress that lets you show off your fabulous curves? Then opt for a fully fitted formal.  We love this super sexy style that features a bodice and skirt that tightly hug the curves of your body on the top and the bottom of the design. 

Tip:  Smooth out your fabulous curves wearing a shaper under a fitted dress.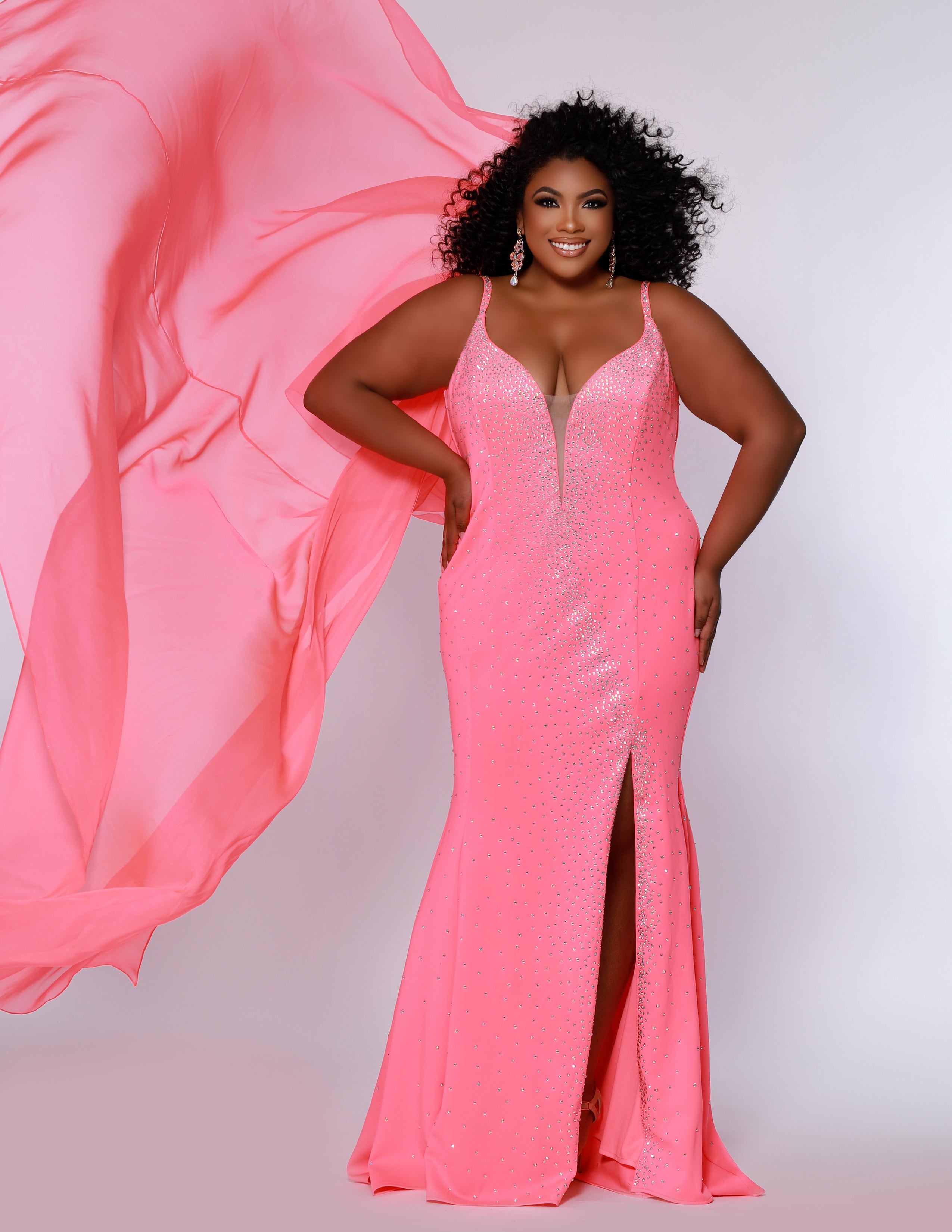 PRETTY PRINCESS

The popular Princess silhouette dress features long vertical seams that start at the shoulder and continue vertically down the skirt.  These vertical panes create the shape of the dress by closely following the natural curves of your body. Unlike an A-line evening gown, a Princess silhouette avoids darts to create style lines and lacks a defined waistline.  

A Princess formal dress has vertical seams that create a longer look

Tip:  Plan on wearing shapewear to smooth out your curves under a Princess style dress.