At Sydney's Closet, We Size Up Glamour™ so curvy teens and women can look gorgeous and feel great celebrating life's special occasions.
Prom Style
Everything you need to know to to find the Prom dress of your dreams.  Plus tips on looking glam head-to-toe on the big night.
Fashion Styles + Trends
Get the scoop on how to look chic and oh-so fashionable when you dress up for a night out, a holiday party, cocktails with the girls. a family celebration or you just want to look polished and pretty for a Zoom call.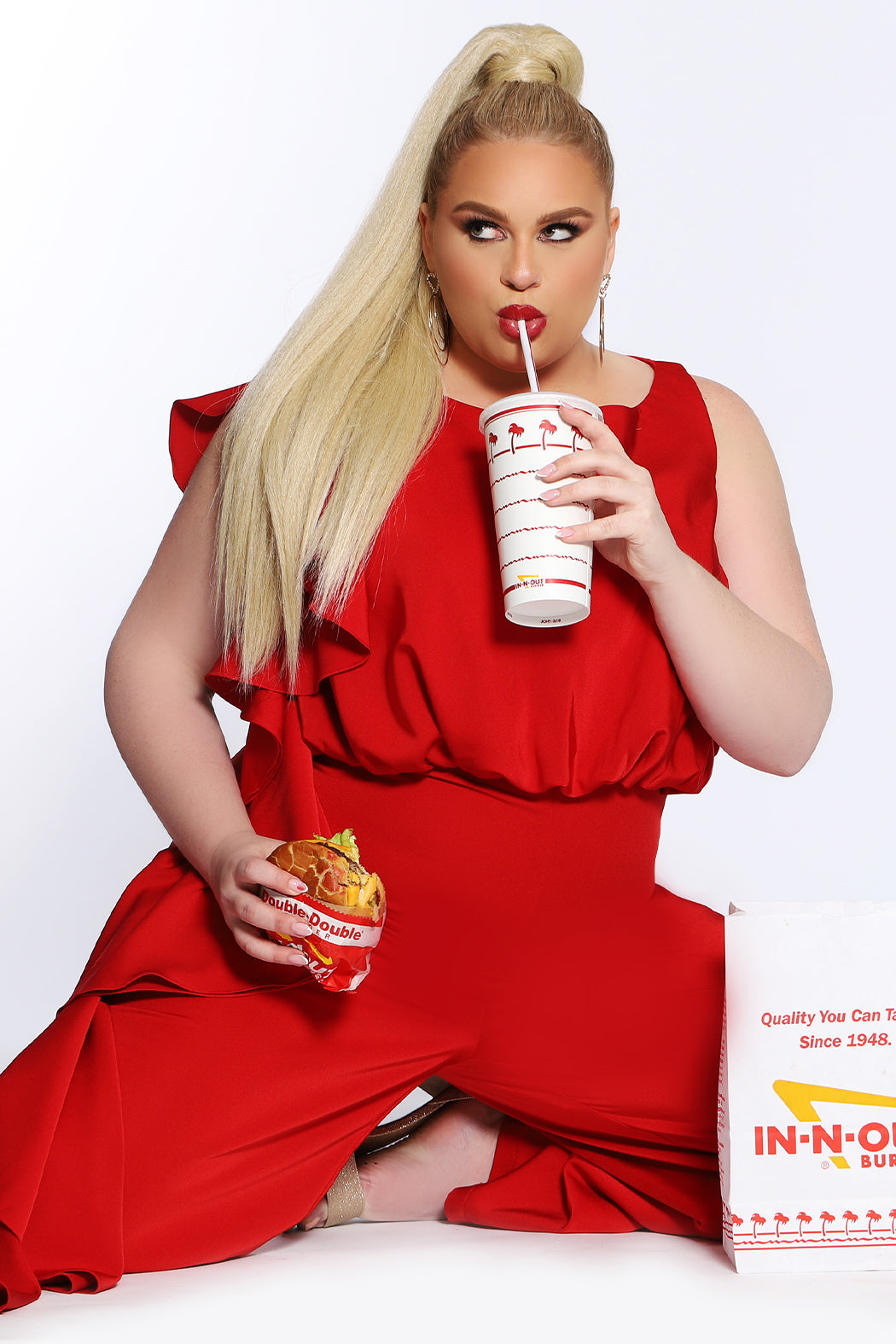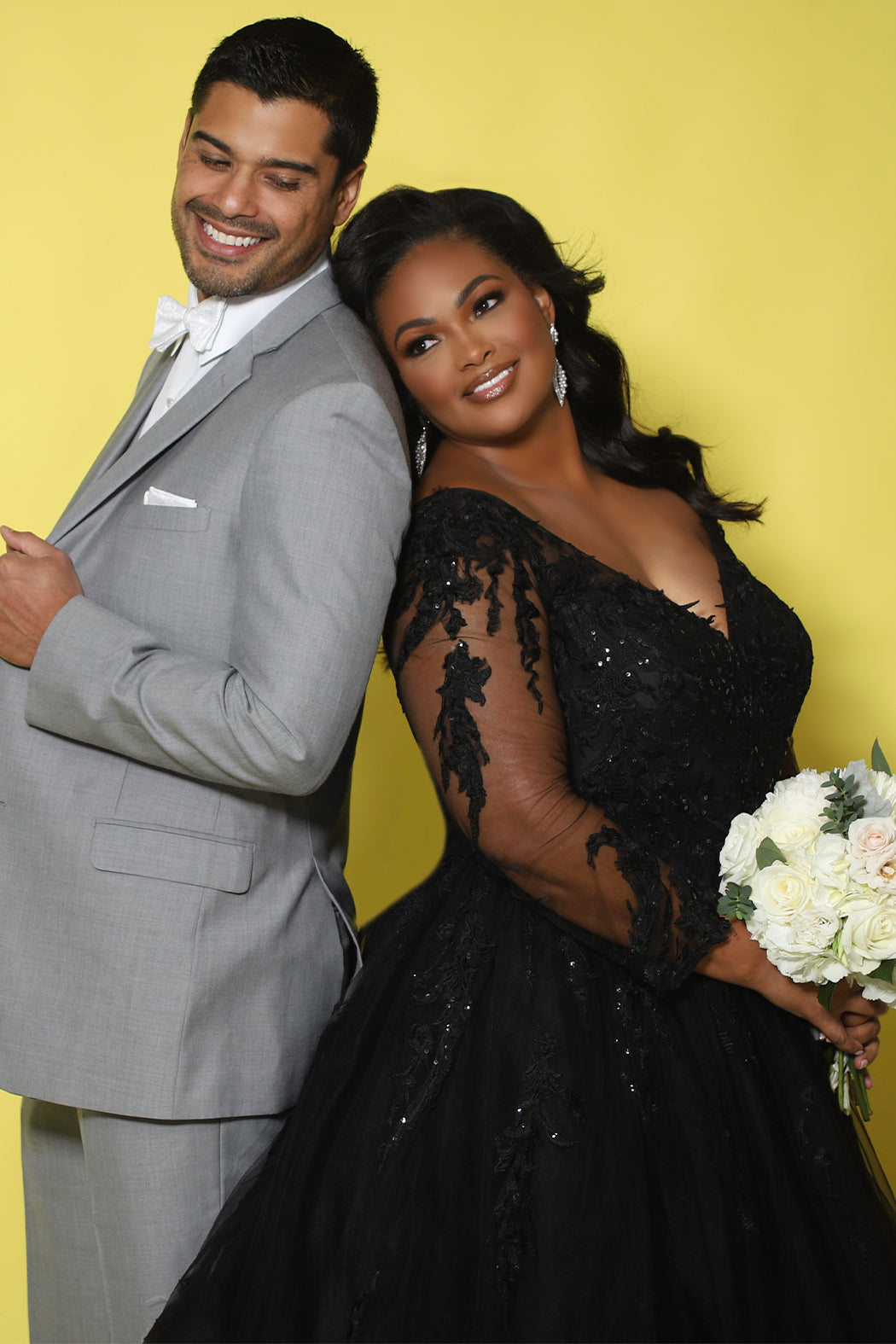 Wedding Trends + Fashion
Get the fashion buzz on wedding gowns to fit every bride's style and budget. Plus the best dresses for the bridal party and wedding guests.
Style + Fit Tips
Learn from the pros how to select the right style dress for your body type.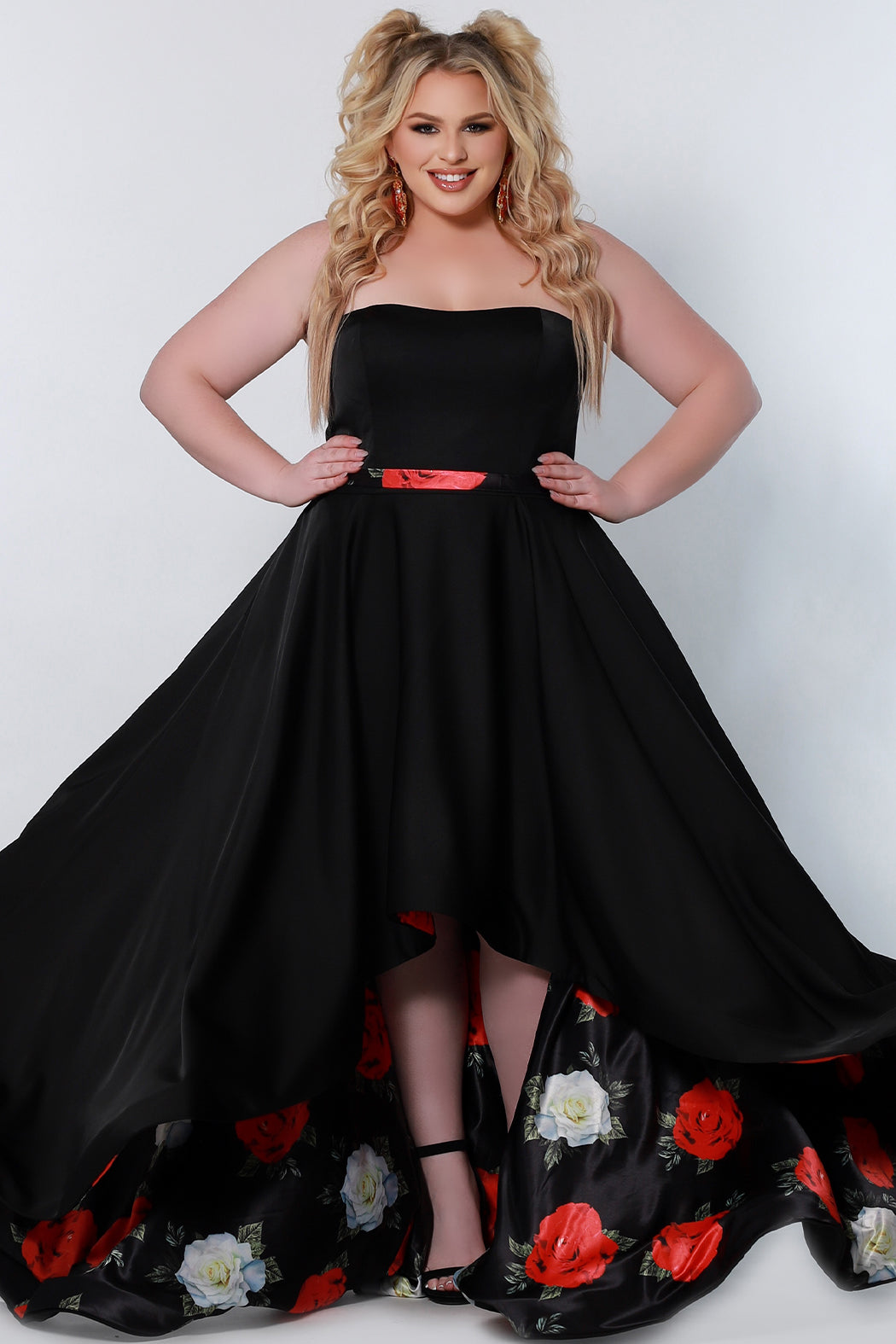 Behind the Scenes
Get your VIP pass to go behind-the-scenes at Sydney's Closet photo shoots, design trips and fashion shows.