In the beginning, I was just a mother anxious to wipe away her teen-age daughter's tears. My teen-age daughter Mickey cried when she failed to find a plus-size prom dress. It broke my heart and made me very mad! In a world where thin is too in, I found it unfair that millions of teens and women like my daughter were fashion-starved for dressy plus-size dresses to wear to life's most important celebrations.

The reality is that one in every four high school girls in the U.S. wears a size 12 or larger. And when it comes time for once-in-a-lifetime nights like Prom and Homecoming, she doesn't want to hide her curvy figure under shapeless muumuus or evening gowns that grandma would wear. She wants a frock that rocks! (And she deserves one!)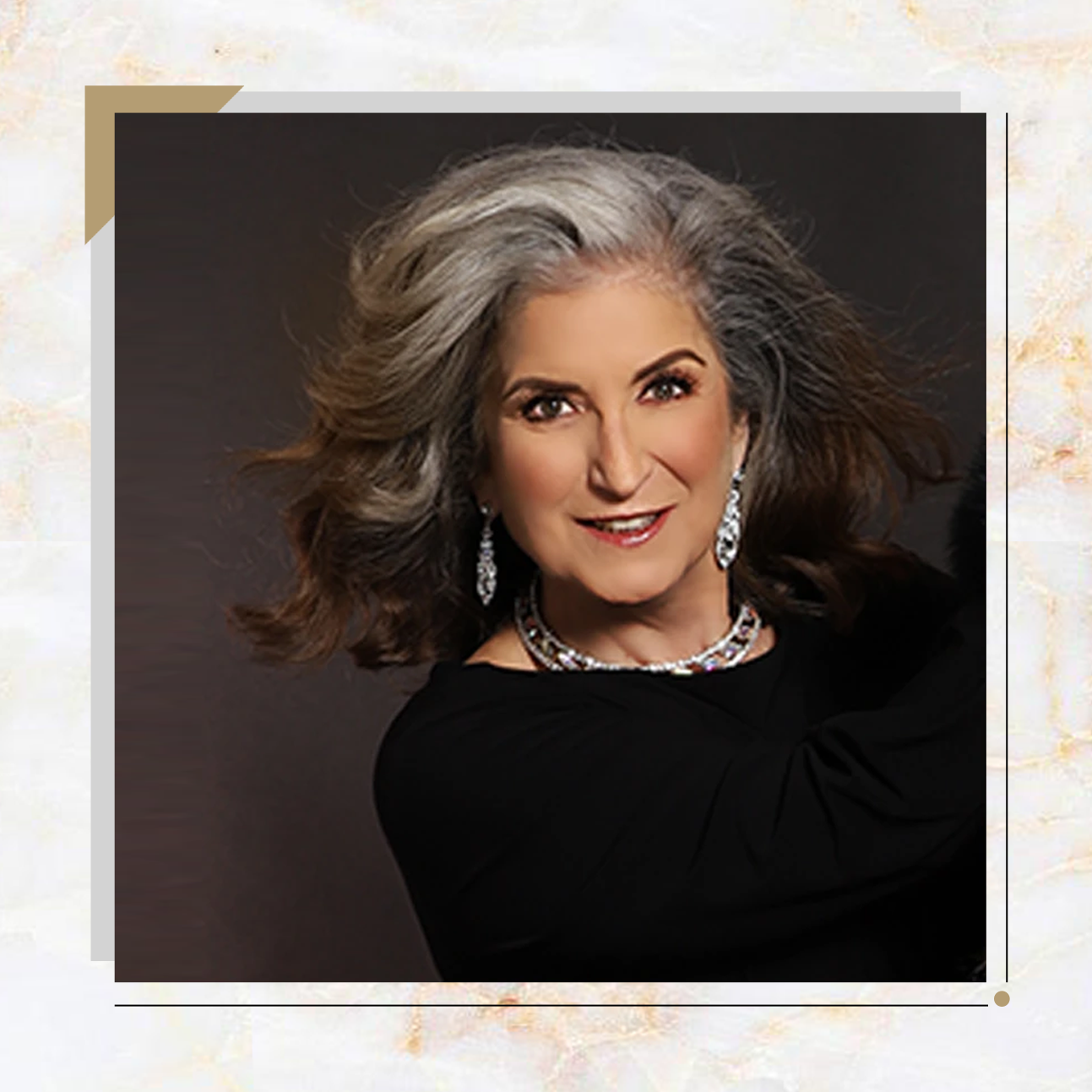 Meet the Designer
Phyllis Brasch Librach
Before ending her first career 12 years ago as an award winning journalist, Phyllis Brasch Librach became inspired to trade deadlines for hemlines. She wanted to take the tears out of shopping for her daughter and all daughters, mothers, sisters, aunts and friends with real curves.  In a world where thin is too in, Librach found it unfair that millions of teens and women were fashion-starved for stylish plus-size dresses to wear to life's most important celebrations.

Today, Librach is the leading plus size special occasion dress designer and online retailer for Prom, Wedding, and Formal gowns. 

Over the last decade, Sydney's Closet and its retail partners throughout the United States, Canada, South America, Europe and Australia have dressed tens of thousands of plus-size teens and women.  This internationally recognized company continues to set the bar for extraordinary plus-sized fashion.   Librach said "Our glam prom and bridal designs have been seen on the dance floors in high school gyms for Prom and Homecoming, on celebrities walking the red-carpet in Hollywood and going down the aisle of churches and beaches."
Librach's designs have been featured on the pages of O, The Oprah Magazine, Teen Prom and Seventeen, The Chicago Tribune, and on several television shows.  Librach was christened the "Fairy Godmother of Plus Size Women" by one such publication.  
SEARCH NO MORE
Six out of 10 American women wear a size 12 or larger. And she should be able to find a dress for a special occasion that makes her look - and feel - as glamorous as a movie star for her red-carpet moment! As a former journalist, I traded deadlines for hemlines to take the tears out of shopping for my daughter and all our daughters, mothers, sisters, aunts and friends with real curves.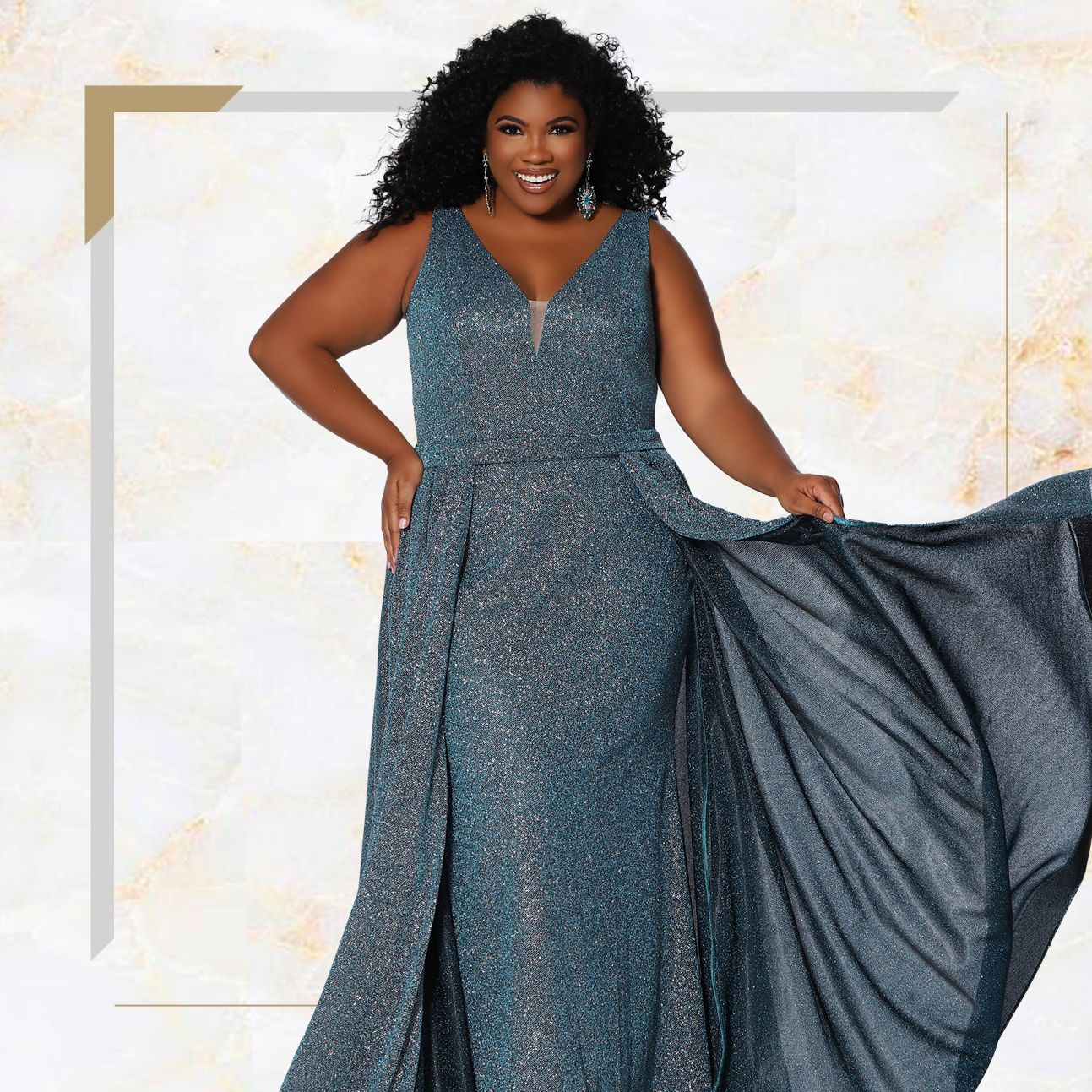 I would like to thank you for all of your time and help. I almost didn't go prom because I didn't think I could find a dress. So I just wanted to "thank you" and say that it means a lot to me that your company provides a service like this. So thank you!