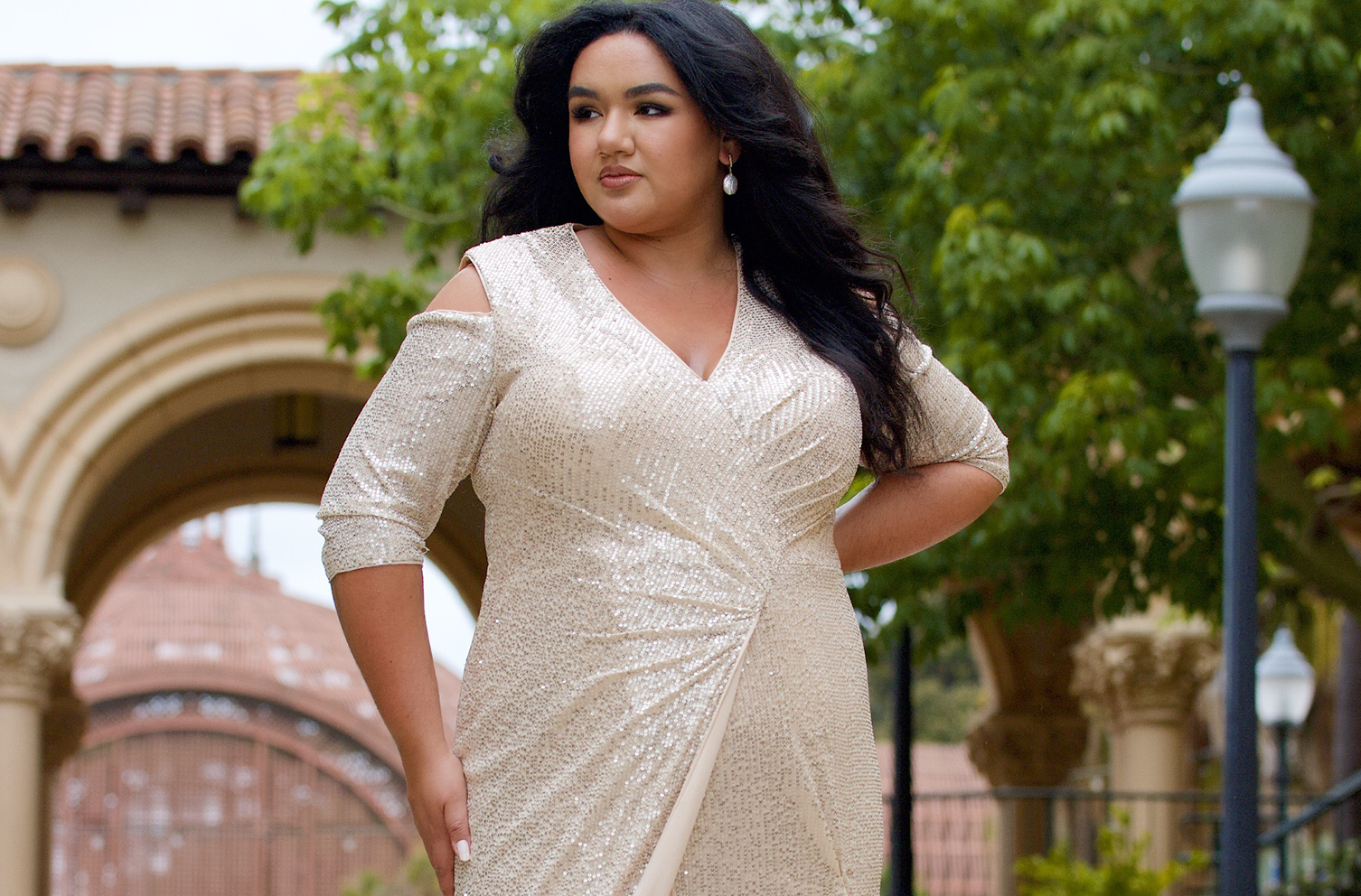 Be Size Wize

- Measure carefully! Watch our video for helpful tips!

- Keep your bust, waist and hip measurements handy. Make a contact in your phone called My Measurements.

- Sizes of plus size formal dresses vary from designer to designer. Always be sure to check size charts before you order any formal dress.
Be Prepared

- Pick a silhouette for your dress that flatters your curves. Just because the dress looks pretty in a picture doesn't mean it works for your figure.

- Select a style that suits the special occasion. You don't want to wear a Prom dress to a wedding or a cocktail dress to a black tie invitation.

- Shop for a formal dress on sale when you're not rushed, tired or hungry
- Shop for a dress in one of your favorite three colors.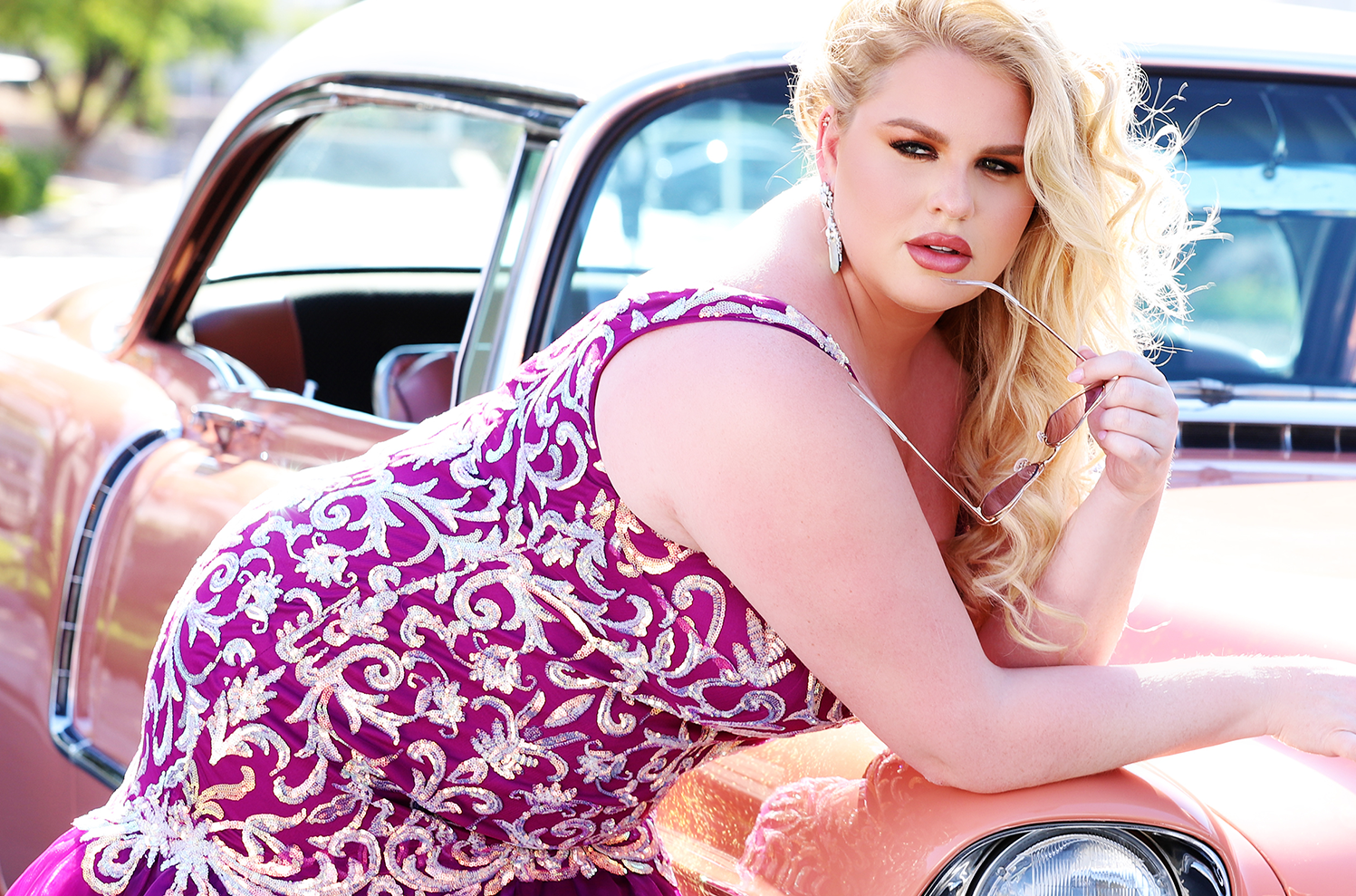 Be the Early Bird

- Shop early for the best selection of plus size special occasion dresses discounted with sale prices!

- In 2021, buy a cheap plus size Prom dress on sale and save it for Prom 2022. 

- Allow at least six months to shop for reduced plus size special occasion dresses on sale rack. You might be lucky enough to catch a sample sale where designers discount one-of-a-kind designs. The catch is usually that the size selection is limited to the sample size.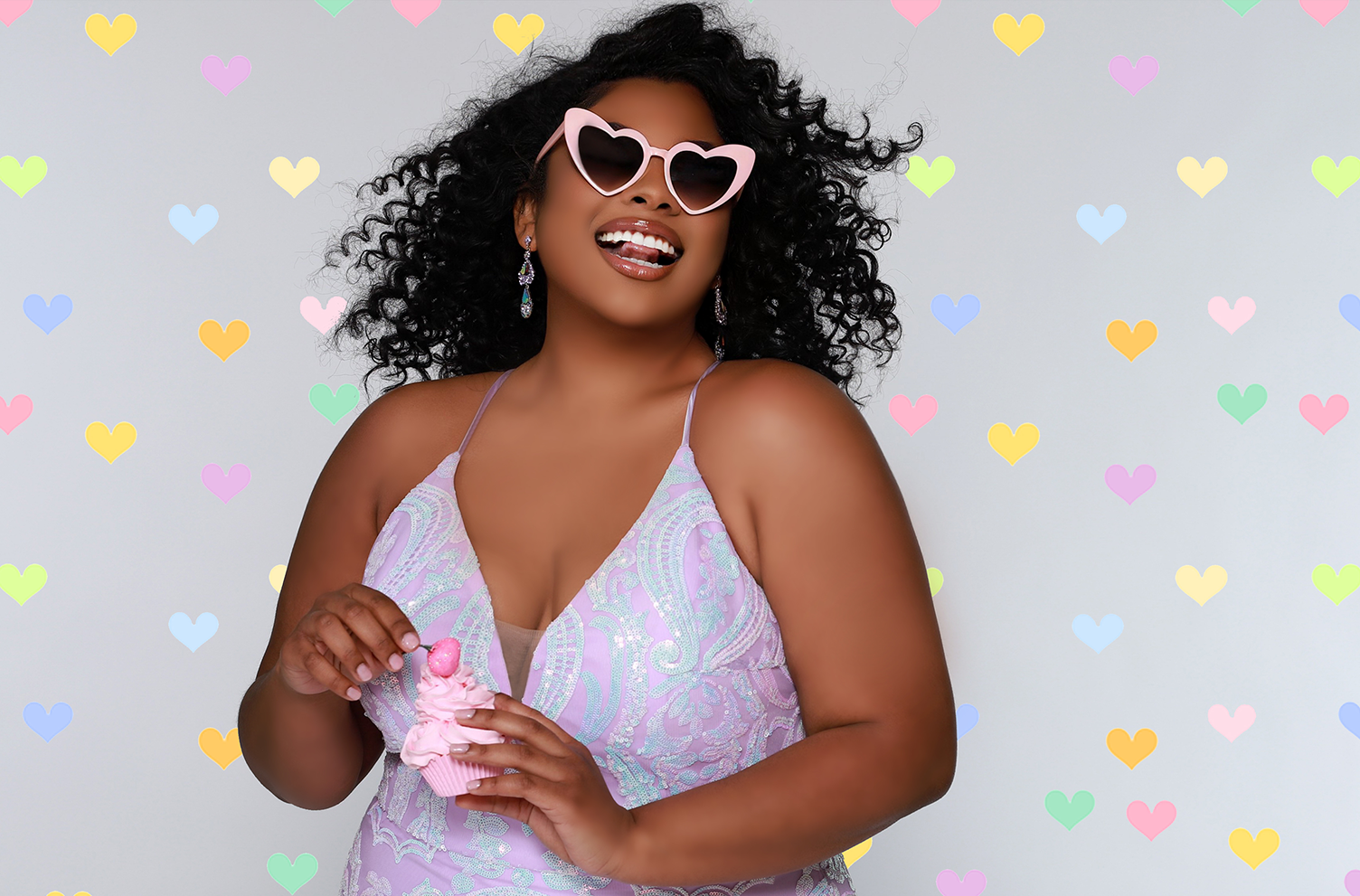 - Never buy a Prom dress, bridesmaid dress, wedding gown or any special occasion dress that's too small thinking you'll lose weight.

- Avoid buying a special occasion dress that is two or more sizes too big. Even experienced tailors and seamstresses can be challenged to do alterations that keep the lines of the dress.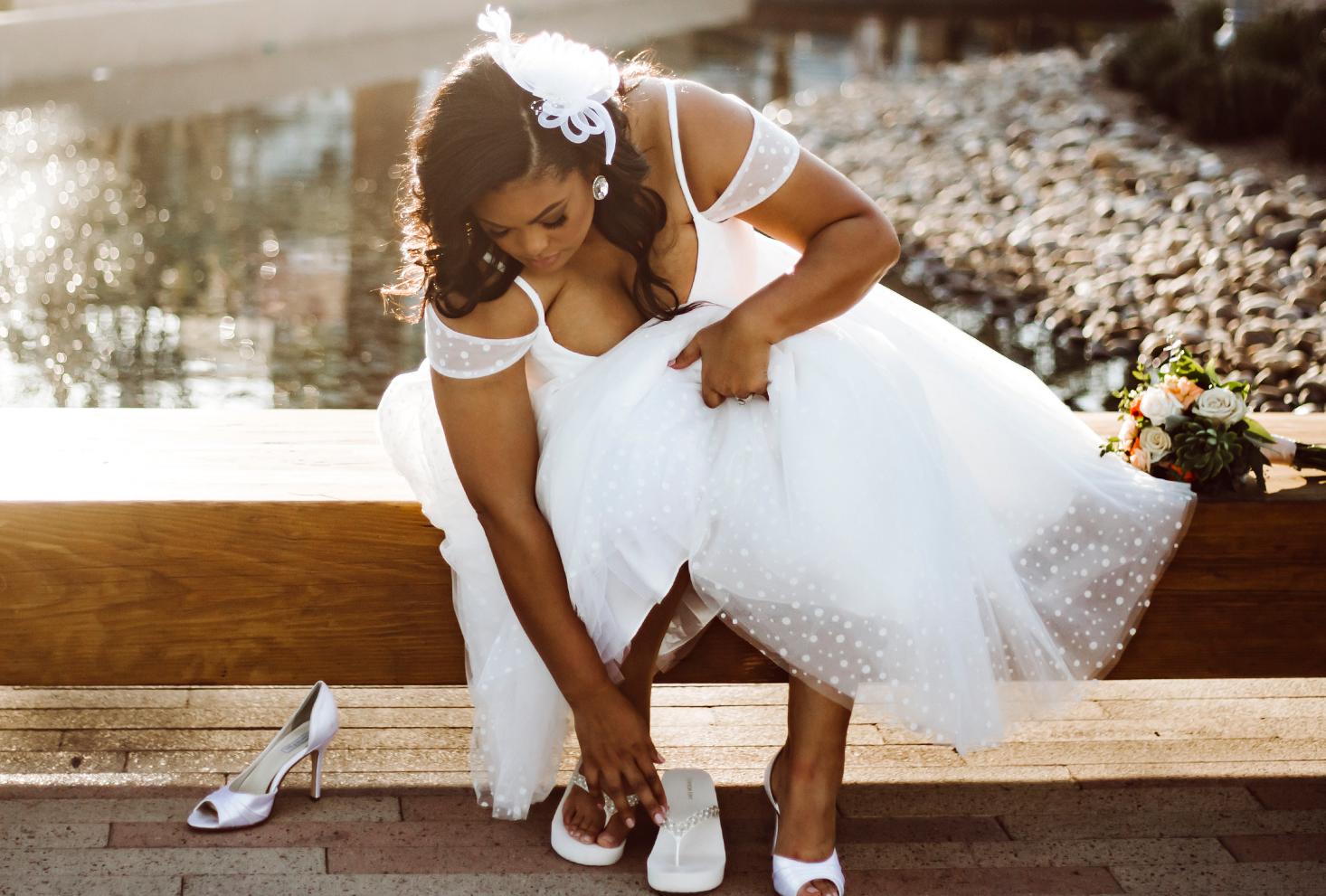 - Plan on alterations for any formal dress – no matter what your size!

- Be confident and comfortable with your decision.  You need to be because SALE dresses are rarely - if ever- returnable!

- Have fun on your fashion treasure hunt for the perfect plus size formal dress on sale with a steep discount!