If you're like many plus size women and plus size teens, you probably want to cover up your arms when you dress up for special occasions like a Wedding, Prom,  formal evening or a cocktail party.


Now there's great news for you. You don't have to sacrifice style if you cover up your arms. There are so many different plus size dress sleeve styles available for special occasions.  



Balloon: Very large pouf sleeve extends from shoulder to wrist.

Bell: Narrow at top, this sleeve flares at bottom into a "bell".

Bishop: partially full to the elbow then gathers to the wrist or cuffs.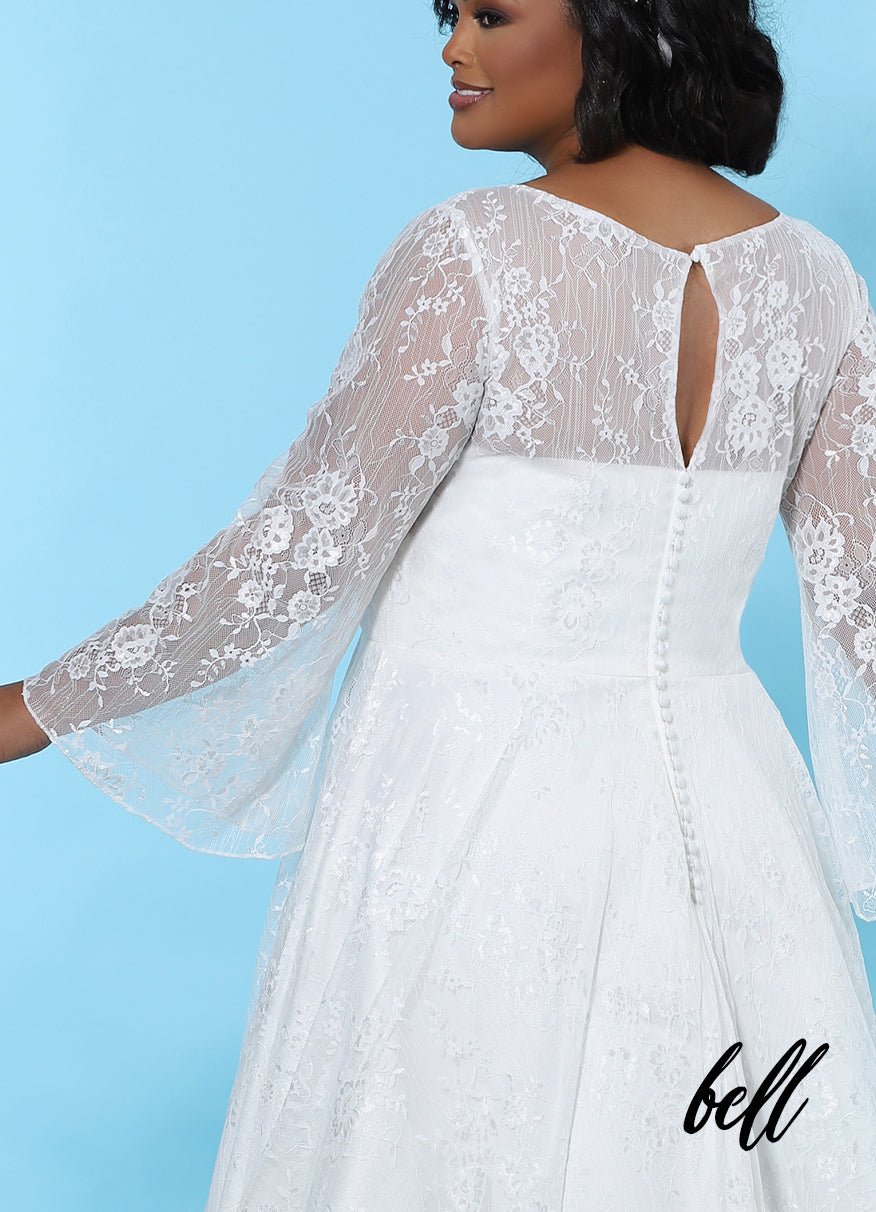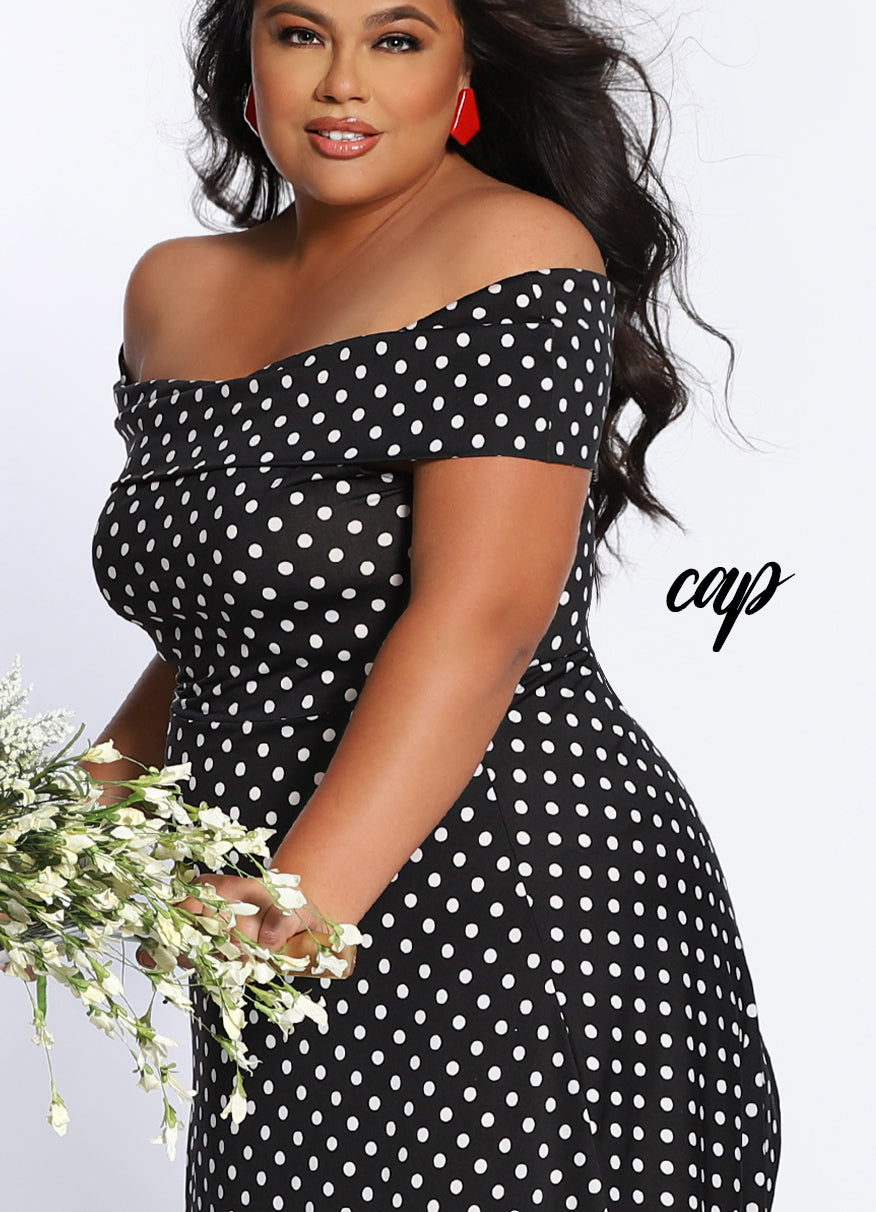 Cap: shortest of sleeves, fitted design barely covers top of the shoulder.

Dolman: generously wide sleeves that ends in a fitted cuff at elbow or gathered at wrist.

Leg-of-Mutton: Full, rounded falling from the shoulder to just above the elbow, then tapers to a more closely fitting forearm.
Fitted: sleeves tailored closely to arm in various lengths.

Gibson: puffed sleeve at top that stays full to wrist.

Juliet: long sleeve with small pouf at top then fitted lower arm.

Poet: Fitted sleeves flare outward above the wrist, sometimes with ruffles and often pleated at shoulder.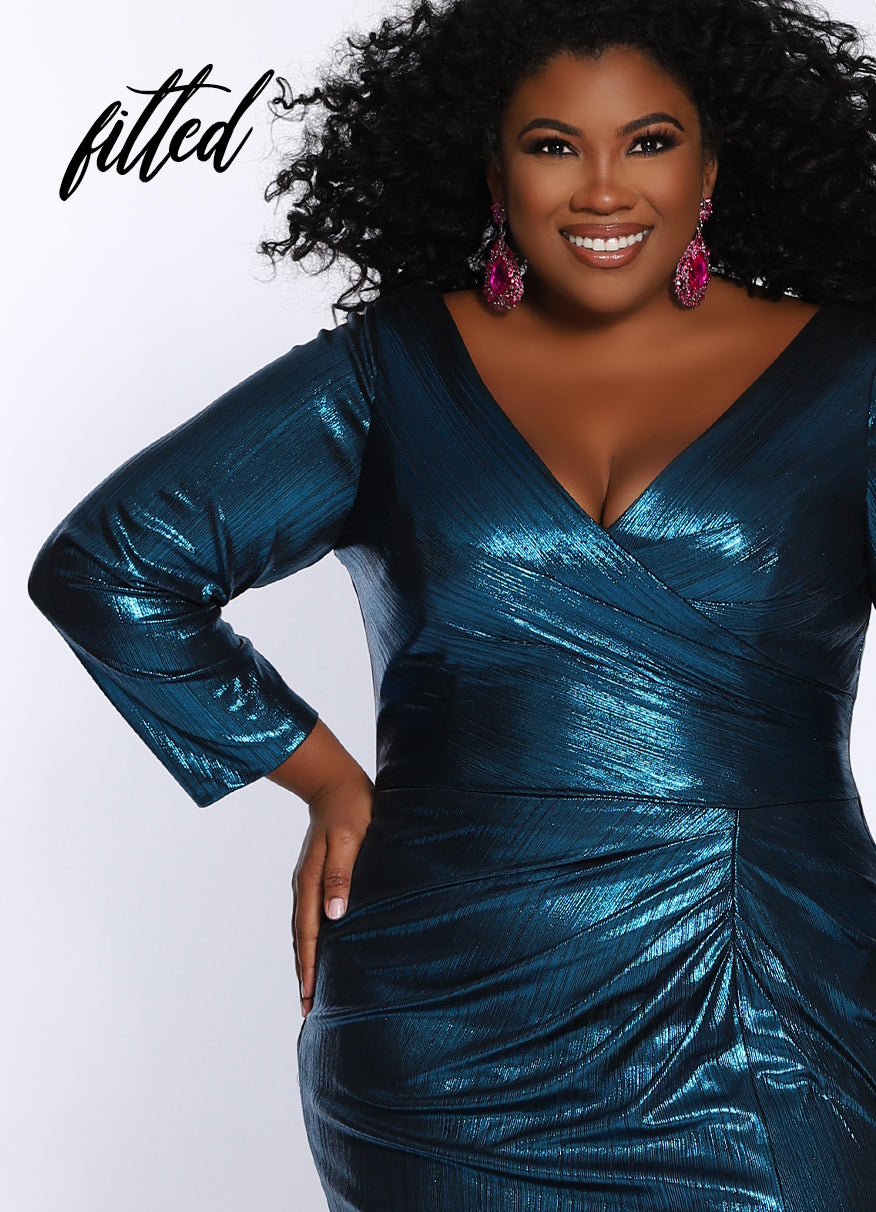 Pouf: A short, full and gathered sleeve worn on or off the shoulder.

Tulip: a cap sleeve that takes it name from overlapping fabric that curves into a petal-like shape at top of the arm. where a formal dress hits the narrowest point of your torso.

Spaghetti straps: slim straps from bodice over the shoulder.